Our brand Aero Le Plane® will ensure our clients with high-quality, authentic products that are made with passion.
With our passion in the level of details to our products, we are able to achieve well-graded and true to scale products that are highly recognised within the industry.
Various kinds of display stand and packaging options sure will suit for any promotion needs.
Aero Le Plane® has added an exclusive line of aircraft design called Aero Cutie series to accommodate with the growing trend of corporate branding.
This unique configuration design is patented under Aero Le Plane® and can be easily incorporated with your brand logo to satisfy your promotional requirements following specific tailor-made projects.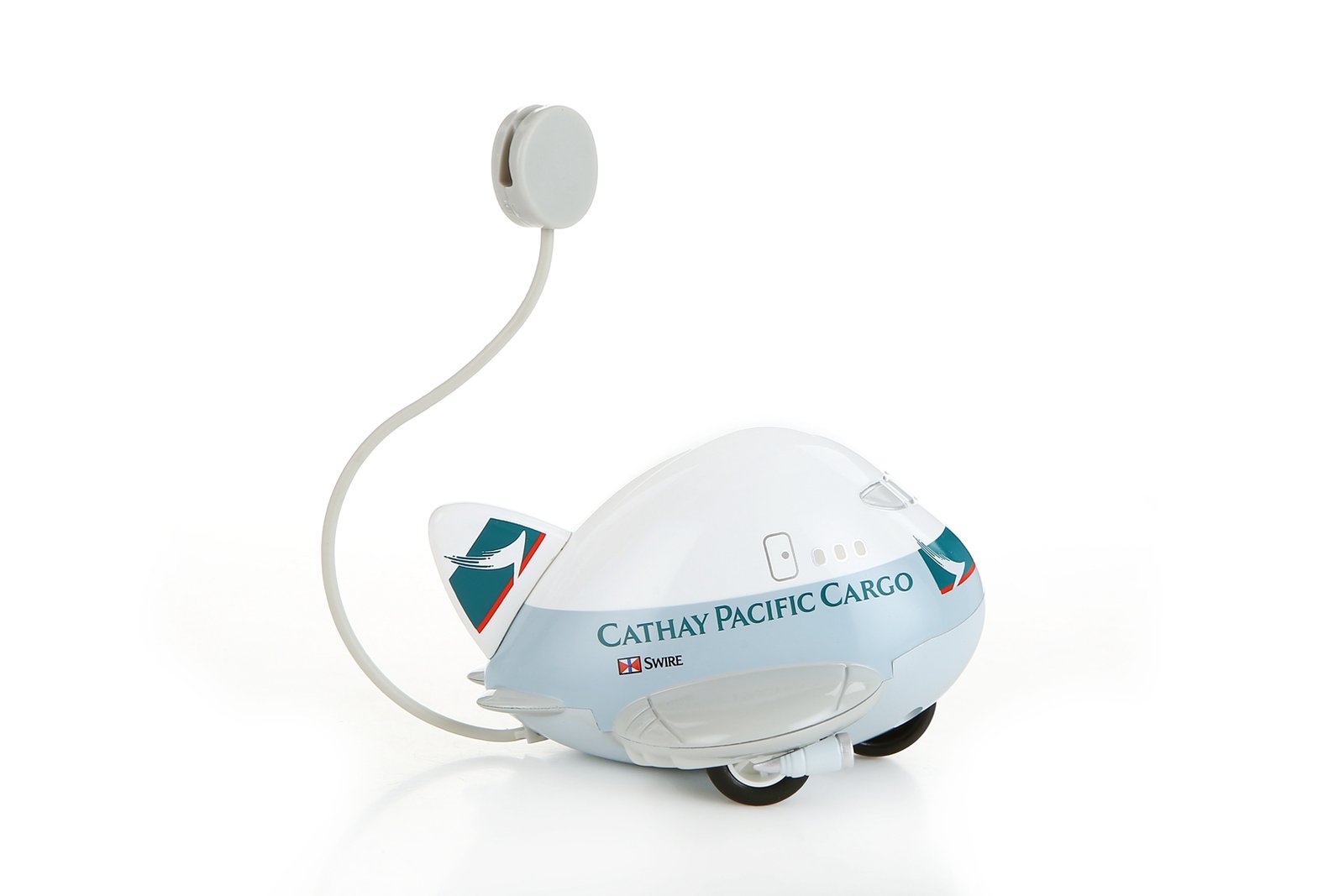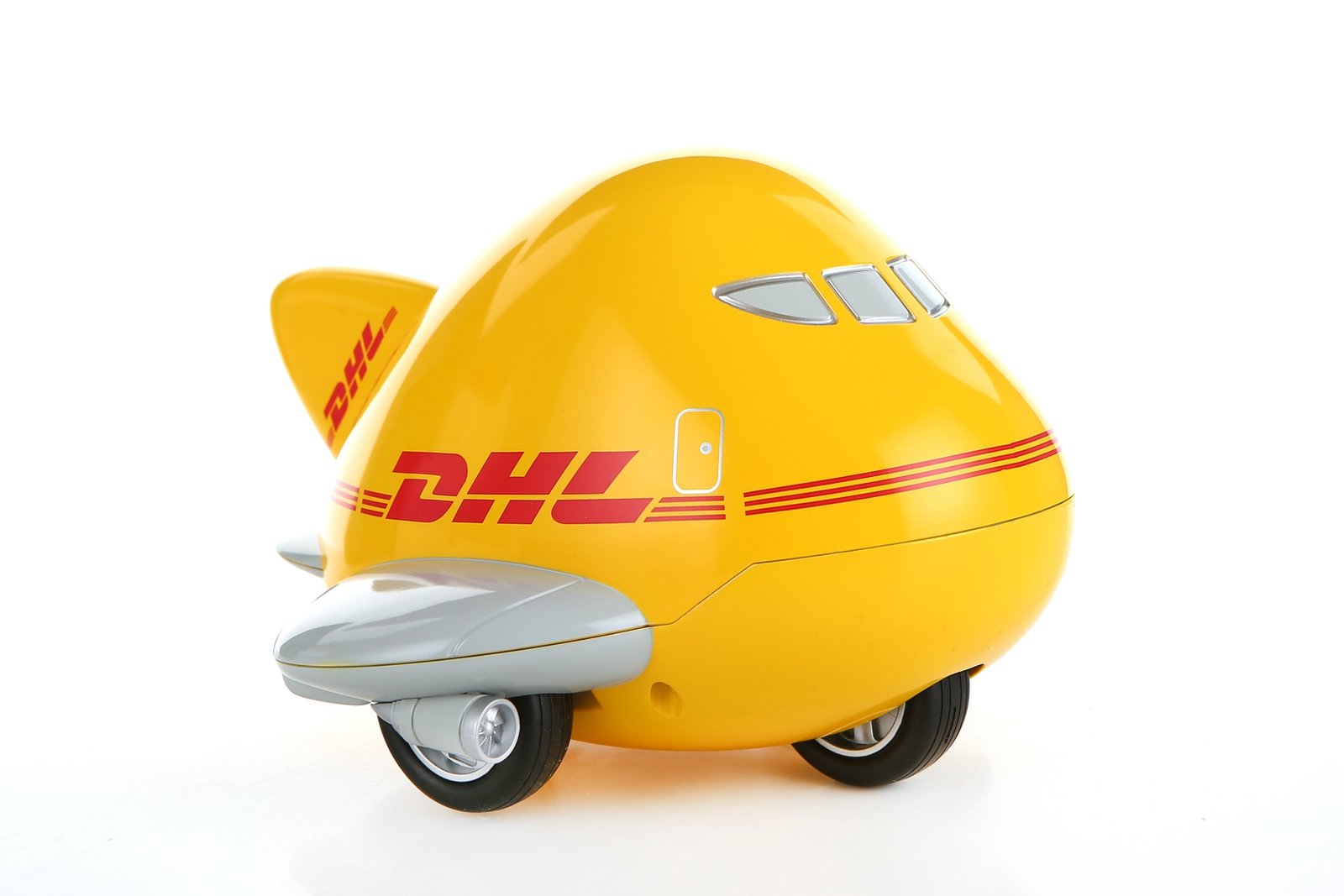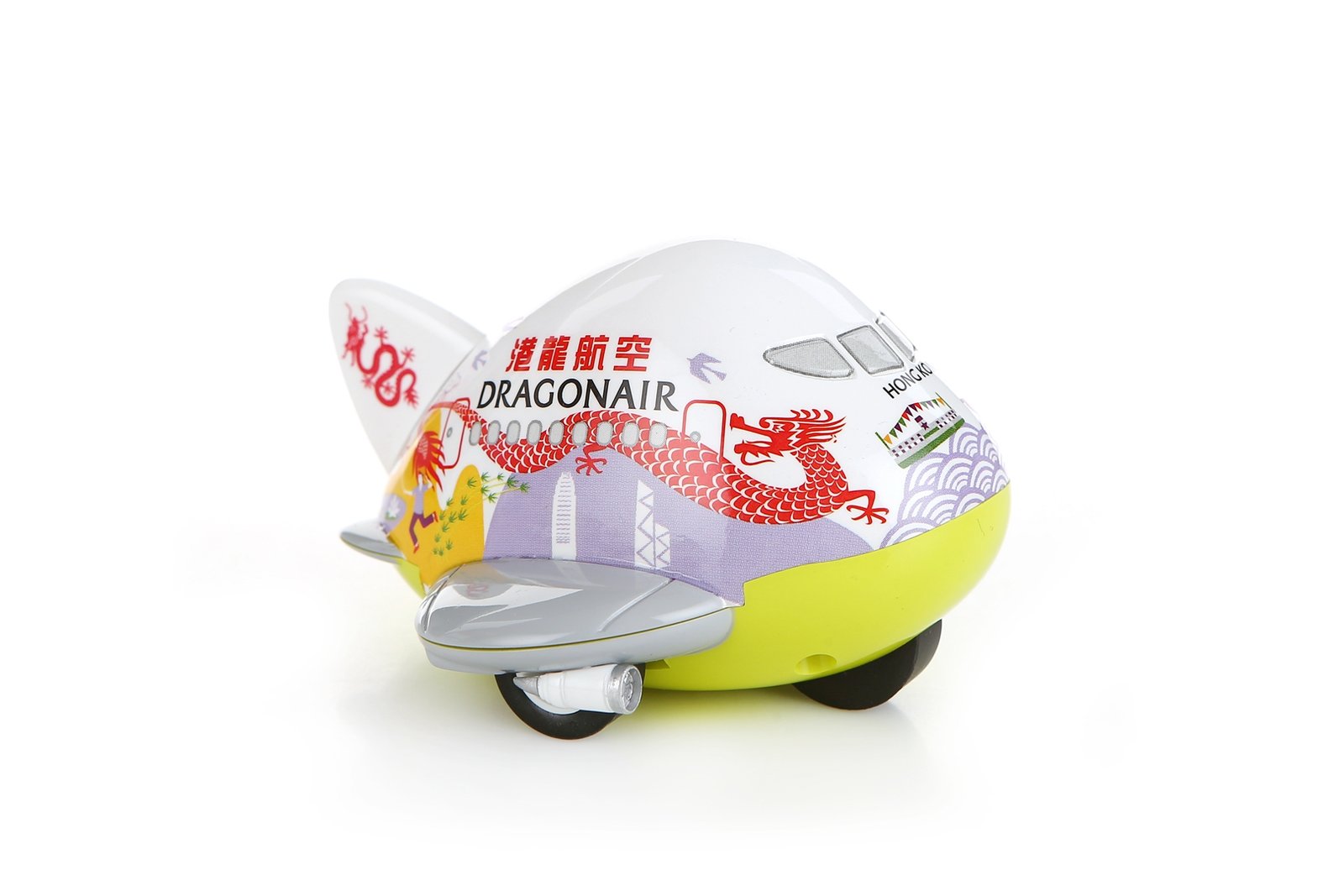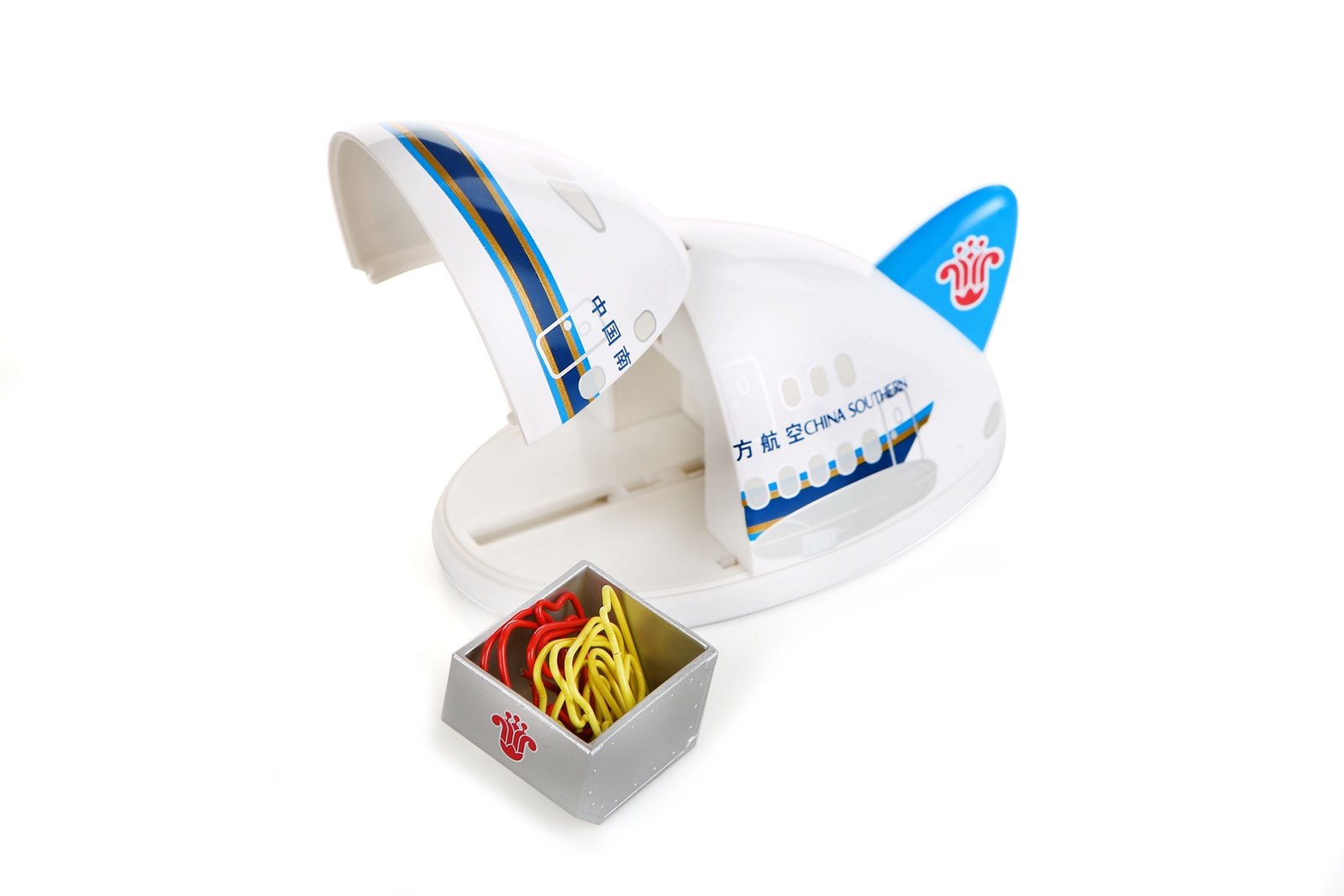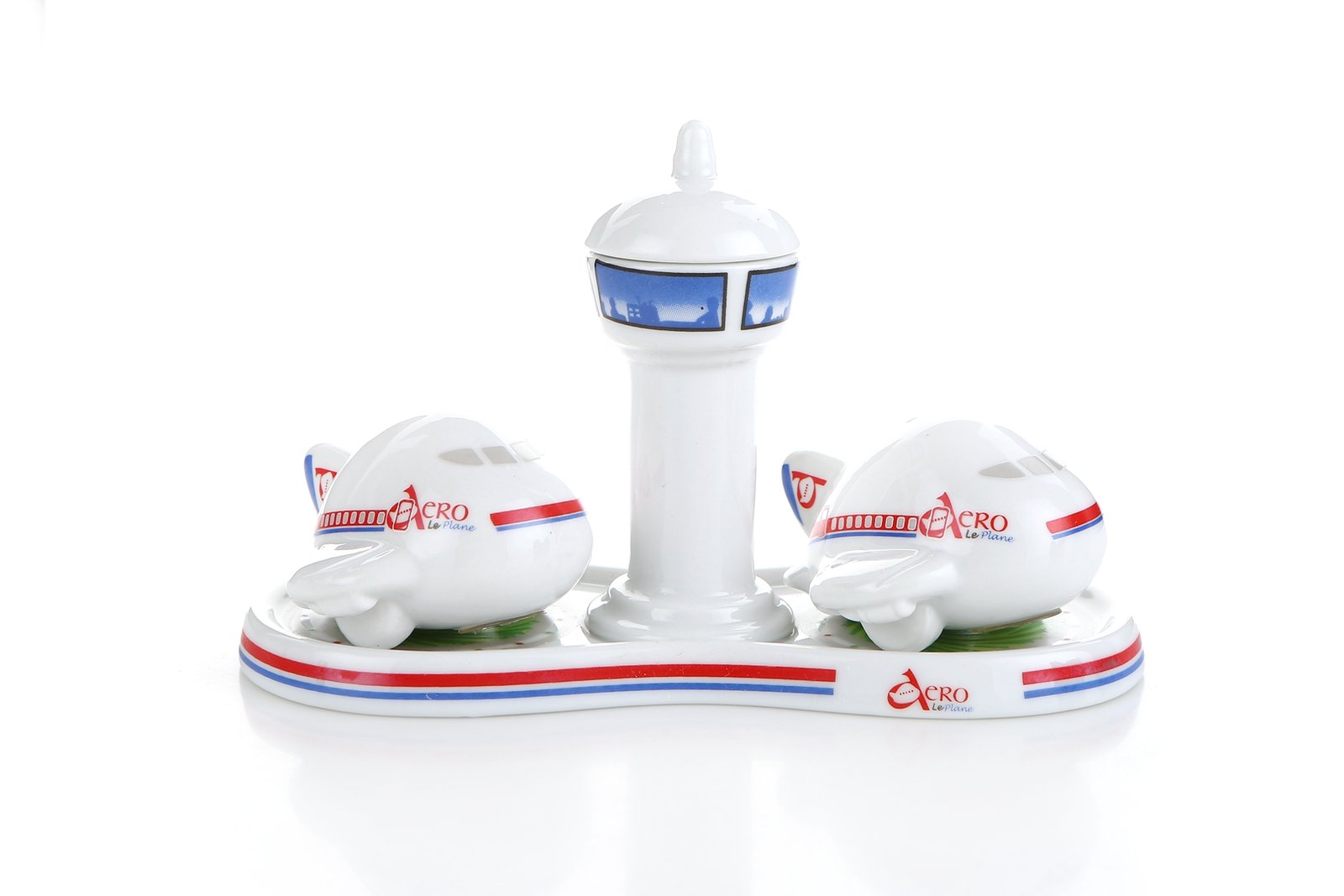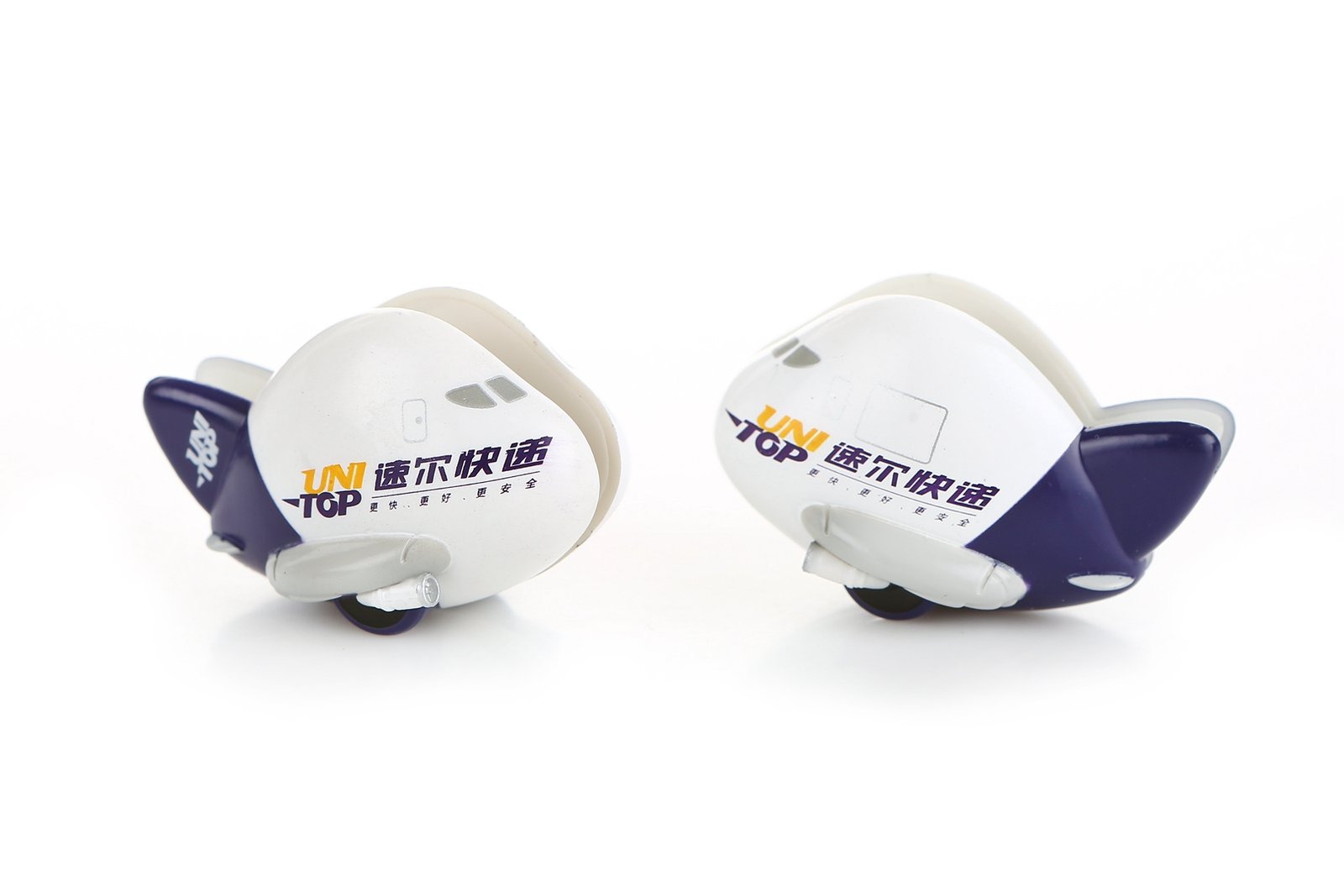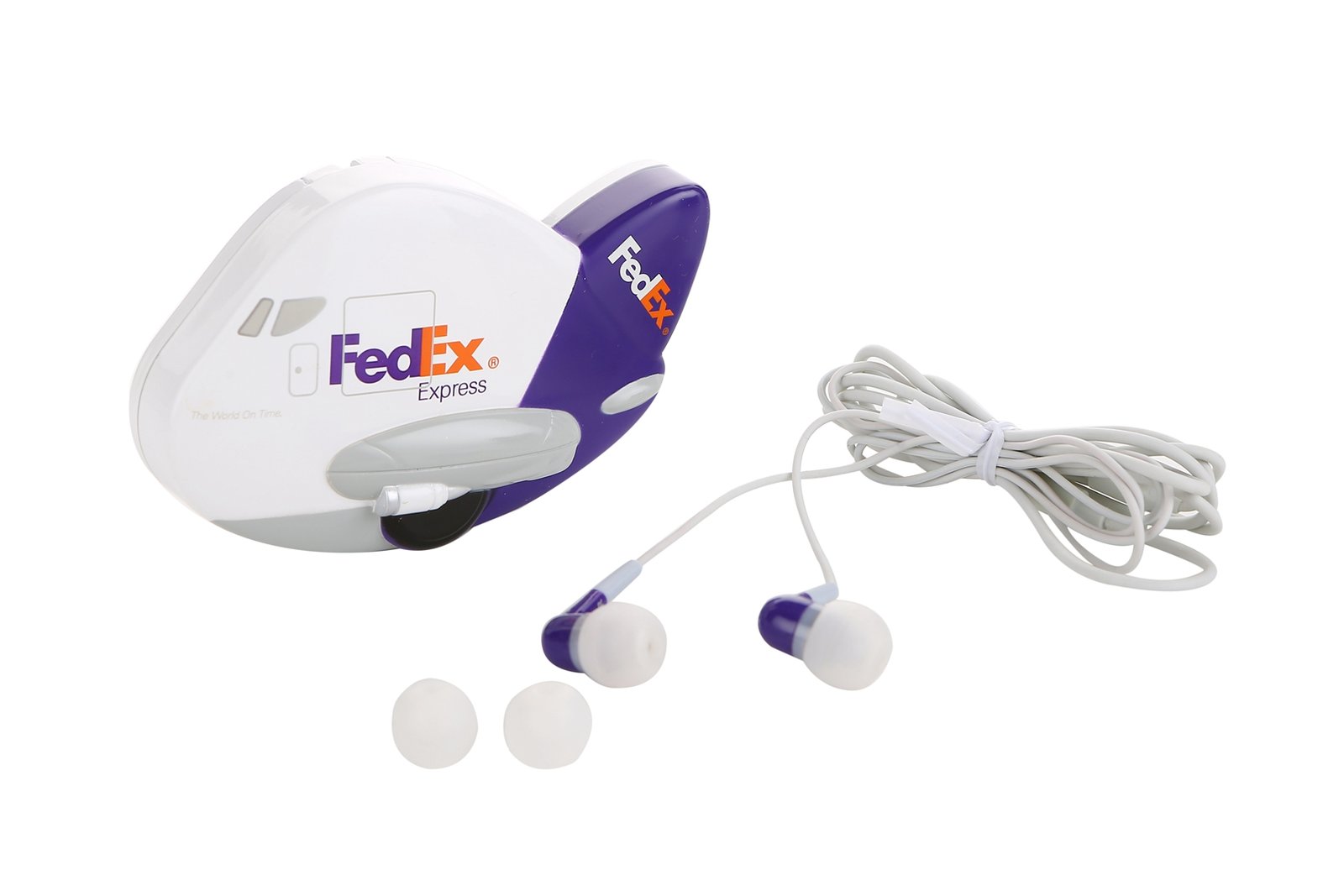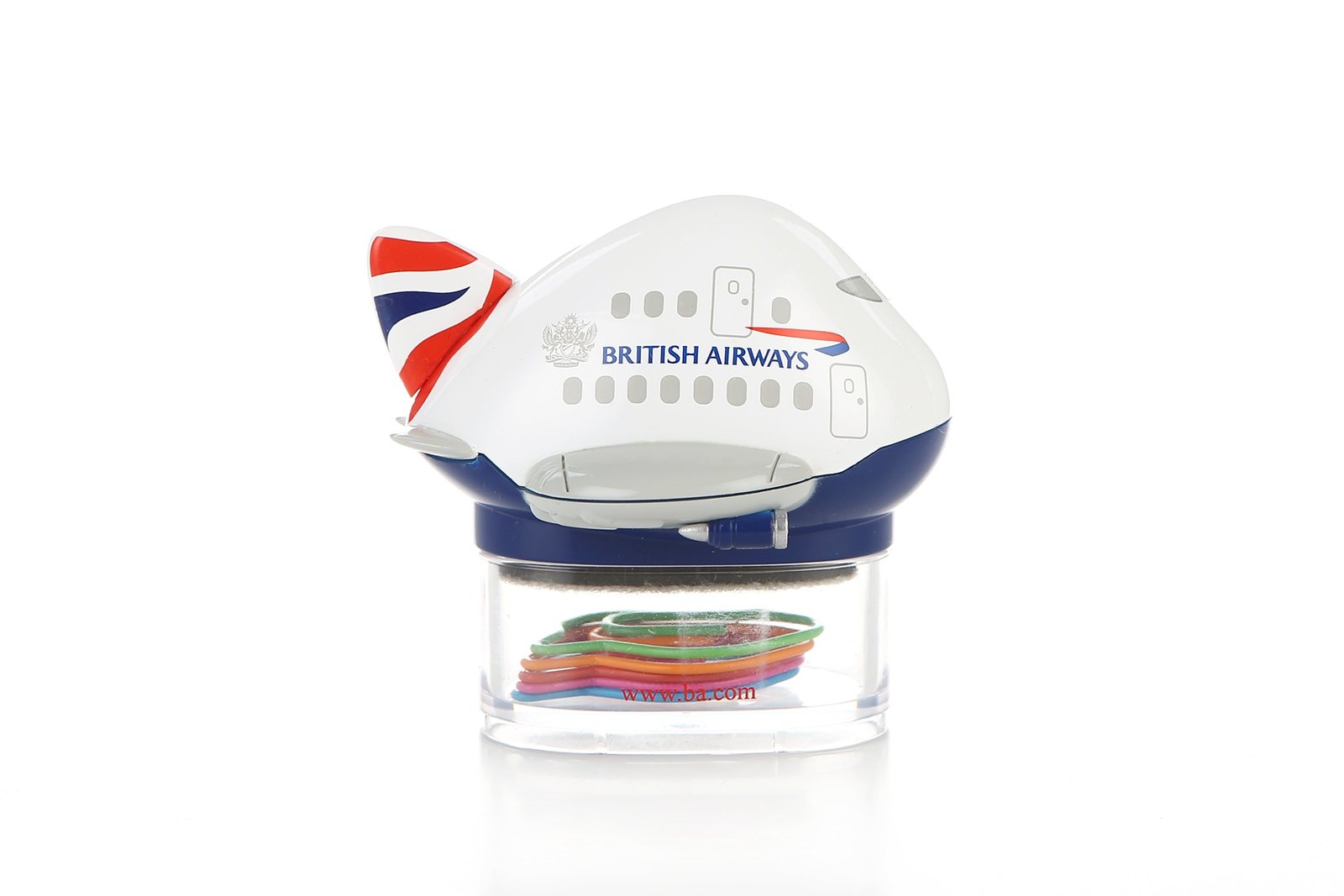 Wide Range of Products
We have already developed a wide range of products using Aero Cutie such as travelling accessories, stationery items, toys, mobile accessories, household products, etc.
Custom Design
We welcome any custom design request and we have the skills and craftsmanship to accommodate your needs. From imprinted pens to complex corporate presentation gifts, we have the design and manufacturing resources to bring concept to reality. All are made with high quality finishing only we can provide.
Aero Le Plane® is dedicated to supply your company with One-Stop Service. We provide total solution services including livery and graphic design, product development, printing and packaging services, logistic arrangement, customer services and event support.
We have an exceptional design team that can create products to match the needs of our clients and along with our own production unit. Simultaneously satisfying the needs of having high-quality aircraft scale models including die-cast collections as well as corporate premiums using our exclusive Aero Cutie design.